Contact
Secretariat: Ms. Bettina Kronenberger
Telephone: 089 / 23 11 88-27
Fax: 089 / 260 96 31

Marienplatz 26
D-80331 Munich
Telephone number: 089 / 23 11 88-27
Introduction
As a lawyer specializing in building and architectural law, Dorothea Thilo advises on matters of private building and architectural law.
She practices as a litigator in court and out of court, and counts contractors as well as principals among her clients.
Dorothea Thilo is a member of the PRIVATE CONSTRUCTION LAW team at Glock Liphart Probst & Partner and regularly works together with colleagues from the PUBLIC PLANNING AND BUILDING LAW and LEASE and CONDOMINIUM LAW teams on issues impinging on different areas of real estate law.
Dorothea Thilo also advises and corresponds in English.
Profile
Dorothea Thilo has many years of experience in advising construction companies, building owners and investors.
One focus of her work is the drafting, negotiation and implementation of contracts under construction law. Her construction-related consultancy and legal representation covers both the construction phase (all phases of a project as well as all issues relating to acceptance) and the warranty phase. One focus is on advising and representing condominium owners and their associations on claims for defects in relation to separate individual and common property.
She is equally adept at out-of-court dispute resolution as she is in litigation. She covers the full spectrum of legal work, from the conduct of independent evidentiary proceedings, through classic litigation, to compulsory execution if necessary.
On technical issues, Dorothea Thilo works closely with technical consultants and she can also draw on her established network of experts from all construction-related fields.
Dorothea Thilo is appreciated by her clients for her pragmatic and solution-oriented strategies.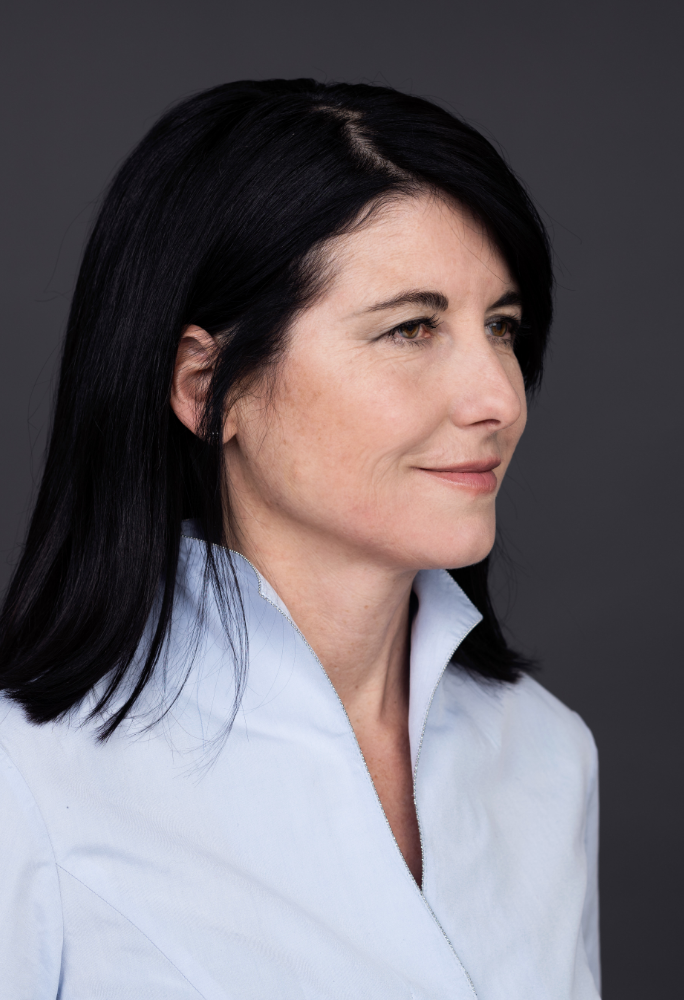 Career
Legal studies at the Ludwig-Maximilians-University, Munich
Legal traineeship at the Munich Higher Regional Court
Admission to the Bar 2000
Joined Glock Liphart Probst & Partner in 2000
Lawyer specializing in construction and architectural law since 2006
Private construction law
Drafting of building contracts
Remuneration
Legal support during construction
Building defects
Warranty management before and after acceptance
Cooperation with and integration of technical advisors
Property development law
Contract design
Settlement incl. claims enforcement
Defects in separate individual and common property
Support of the acceptance process of separate individual and common property
Conflict resolution
Extra-judicial dispute resolution
Independent evidentiary proceedings
Litigation
Compulsory execution
Other activities
Dorothea Thilo regularly holds in-house training events for clients in the field of construction and architectural law and lectures at the Bayerische Architektenkammer (Bavarian Chamber of Architects).
She is a member of the Deutsche Gesellschaft für Baurecht (German Society for Building and Construction Law).
Please contact Dorothea Thilo