Team Private construction law
Thomas Gritschneder, Dorothea Thilo, Dr. Karlgeorg Stork, Dr. Alexander Scholz, Dr. Thiemo Zweigle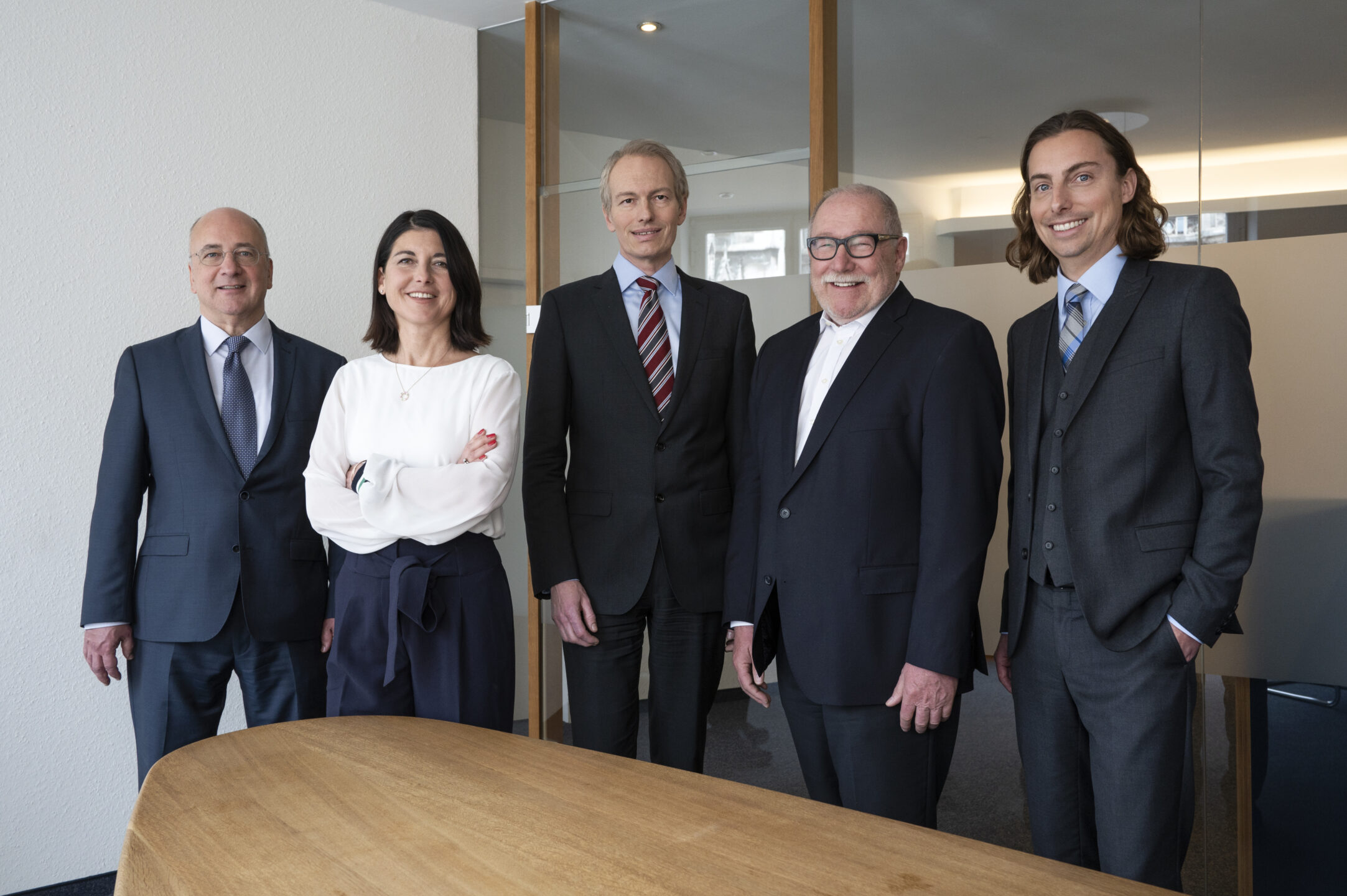 Contract drafting for all legal relationships around buildings and construction
In construction, forward-looking planning and carefully drafted contracts are of particular importance: Consequently, drafting and negotiation of construction contracts (in particular general contractor contracts) as well as planning contracts (for architects and specialist planners, engineers, project controllers) is one of the core skills of our PRIVATE CONSTRUCTION LAW team.
Contract drafting requires much more than comprehensive legal knowledge. Our expertise in contract law includes many years of practical experience, not least in litigation. With our advice, you will learn about the common pitfalls that frequently trip up construction projects – and how to avoid them.
You can rely on our practical, experience-based knowhow:
We help you avoid predictable conflicts;
We help you find solutions that take into account the special features of your project, safeguarding against contingencies;
We structure contracts to strengthen your position in the event that you end up facing claims from your contractual partners in a legal dispute.
Our PRIVATE CONSTRUCTION LAW team thus helps you to obtain the contracts for your construction project that you need.
Legal project management incl. construction support
We support clients and contractors through the entire construction phase. Very swift action and responses are often required here; delays can have far-reaching consequences and must be avoided at all costs. You need quick and expert advice, and we are there to provide it.
The construction phase regularly involves several builders in different positions whose activities must be coordinated with each other. Examples of this abound:  changes or instructions from the client can have an (sometimes considerable) influence on the remuneration – and also on the construction schedule, with the potential for very expensive knock-on effects.
The PRIVATE CONSTRUCTION LAW team supports you in your project management on all legal matters, providing prompt, professional and pragmatic assistance.
Contractor remuneration
Our PRIVATE CONSTRUCTION LAW team provides comprehensive advice on all remuneration issues, and both construction clients as well as contractors seek our advice in these matters. Our range of services includes the assertion and securing of compensation claims in every phase of the construction project. When developing strategies to secure payment, we naturally pay special attention to the specific constellations of your case.
Conversely, we also know from our daily work all the legal issues involved in the defence against unjustified claims and wrongful demands for security. If necessary, we will therefore work with you to develop effective approaches to successfully decline unjustified demands for security.
Fees of architects and engineers
Architectural and engineering fees are in a state of flux: Planners were deprived of the protection of minimum rates regulated under the binding German Fee Scale for Architects and Engineers (HOAI). On the other hand, the current market situation makes it possible to demand fees far above the previous minimum rates.
A forward-looking contract design with clear and comprehensive fee terms is therefore particularly important now in order to avoid later conflicts from the outset. Planners require provisions for the effective enforcement and securing of fee claims, while construction clients need suitable precautions to defend themselves against unjustified fee claims.
In both cases, the focus of our advice is on achieving quick out-of-court solutions. If these cannot be found and litigation becomes unavoidable, you can trust the experienced lawyers of the PRIVATE CONSTRUCTION LAW team that will competently represent you with their decades of experience.
Warranty, defects, liability
Even with good contracts and close technical and legal construction support, there's always a possibility that work is defective in connection with the construction of a building project. That such defects are dealt with effectively is a condition for the longevity of the building and critical for its value. In this context, realizing collateral may become necessary.
The increasing division of labour among various construction contractors (and dealing with their different insurers) makes the enforcement of claims and the defence against unjustified claims (for defects) one of the core responsibilities of our PRIVATE CONSTRUCTION LAW team.
Award procedures
Glock Liphart Probst advises public clients as well as bidders on public procurement law, in particular on the procurement of construction and planning services.
Public procurement law is a young discipline that is constantly evolving. On the one hand, it seeks to enforce the principle of equal opportunities; on the other hand, it is intended to promote competition in the EU. Glock Liphart Probst & Partner offers solutions tailored to your individual case which, in addition to legal matters, also take your economic interests into account. As a member of the PRIVATE CONSTRUCTION LAW team, our public procurement specialist Thomas Gritschneder combines legal expertise with technical expertise as a civil engineer.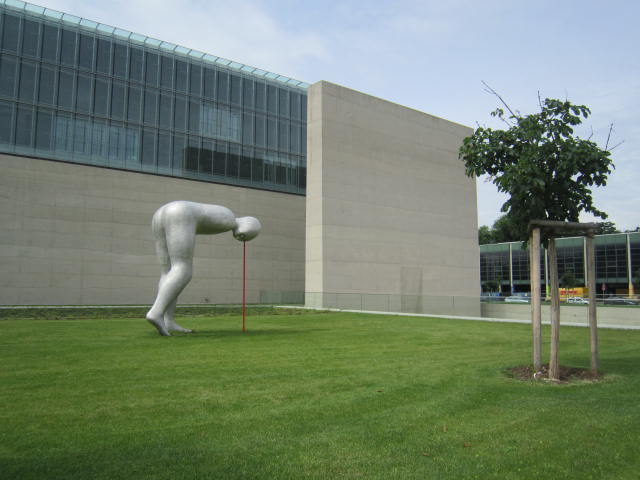 Litigation and enforcement
An essential area of the PRIVATE CONSTRUCTION LAW team's work is the representation of our clients in complex construction law litigation, evidentiary proceedings and temporary relief proceedings. One focus is on the enforcement or defence of claims for fees, defects and liability, including their logistical preparation.
Construction litigation is often complex – if only because of the number of parties involved in the process – and frequently requires intensive support over many years. The PRIVATE CONSTRUCTION LAW team at Glock Liphart Probst & Partner, with its long tradition in construction (litigation) law, has the experience and expertise required to handle these challenges and is highly regarded by the competent construction law chambers.
Compulsory enforcement to turn judgments obtained "into cash" also requires considerable expertise, especially when debtors seek to evade collection. Here, too, the PRIVATE CONSTRUCTION LAW team will advise and represent you with determination and commitment.