What we offer
Glock Liphart Probst & Partner stands for competent advice in real estate law as well as in core areas of commercial law.
Our team currently consists of 20 legal experts. This enables us to provide comprehensive support for complex investment, planning and construction projects. We can draw on broad expertise built on many years of experience. Our lawyers are specialised in their fields and have extensive practical experience in dealing with authorities, negotiating contracts and litigation. Their titles as specialist lawyers and their academic publications in their respective fields attest to their specialist expertise.
Our team advises on all areas of real estate law: We provide comprehensive legal support starting with the purchase of a property and its development; we help with all aspects of zoning and planning law, public procurement law, construction contracts and the execution of construction work, as well as with tenancy and lease agreements, including any declarations of partition; finally, we assist with its sale, organised as a share purchase under corporate law if necessary. We also assist our clients in matters of labour law, insolvency law, corporate, commercial and IP law as well as in the areas of inheritance and family law, always tailoring our advice to your individual requirements.
For projects involving different fields, we form interdisciplinary teams and involve external experts such as architects and urban planners, surveyors, auditors and tax consultants as well as patent attorneys.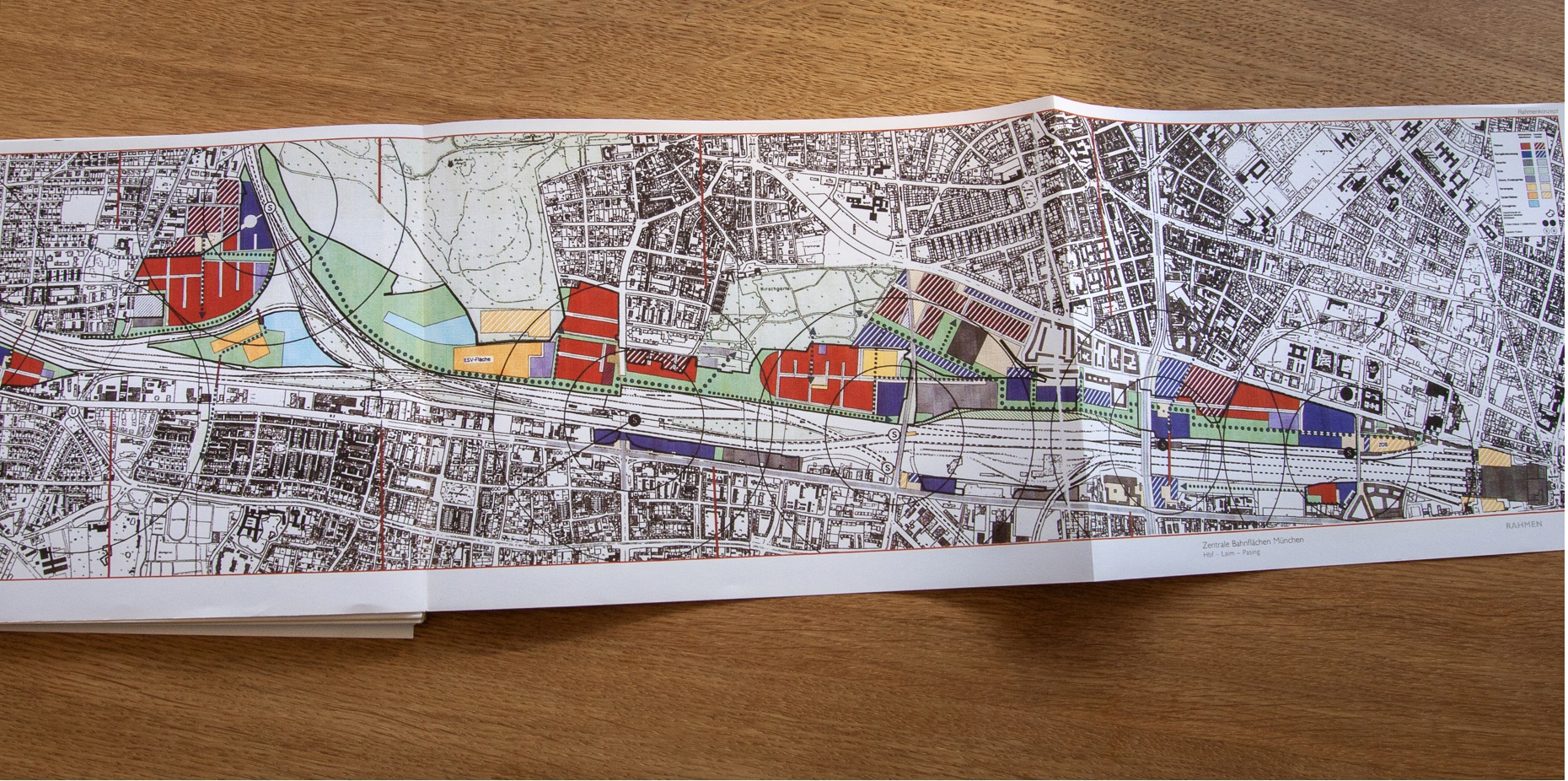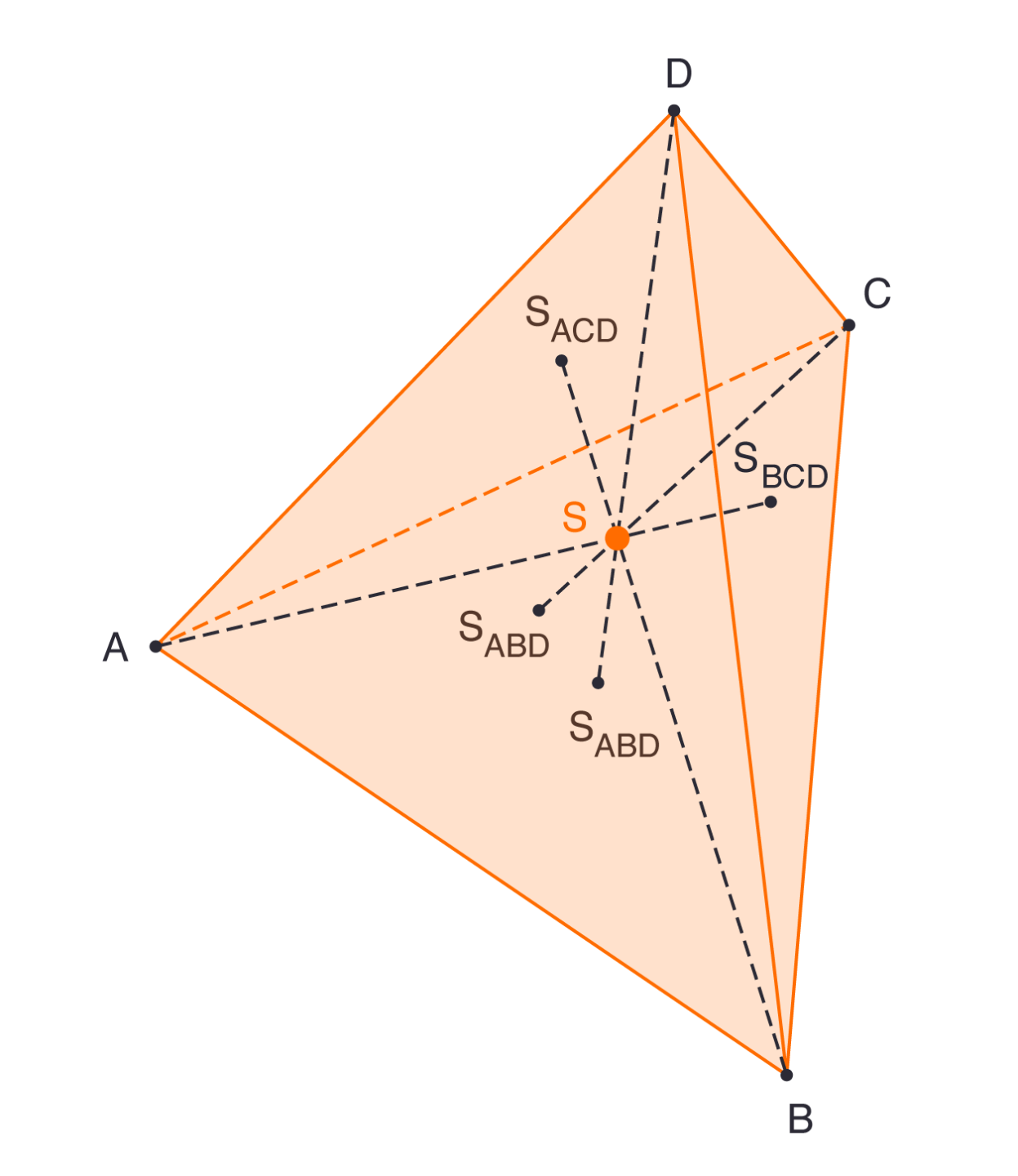 OUR FOCUS
In our practice, which now spans more than 60 years and includes countless projects, our work has coalesced around certain themes that are regularly of particular importance to our clients:
In public law, this includes zoning law and advice on urban development contracts. In private construction law, the drafting of contracts between the various parties involved in a construction project and related questions of warranty law are of great importance; in public procurement law, the focus is on the modalities of public tenders and procurement monitoring.
In condominium law, we provide comprehensive advice and support to "WEG" administrators; in lease law, we assist in the negotiation of complex commercial lease agreements, and we also enforce tenants' and landlords' rights in the area of residential lease law. When it comes to real estate transactions, we have particular expertise in transactions involving residential, commercial and logistics assets. the field of real estate transactions, we specialise in residential, commercial and logistics properties.
We are also experts in employment and management contracts, distribution contracts, licence agreements (especially those relating to trademark, copyright and design law), in drafting and reviewing company statutes, and in drafting succession arrangements between the testator and beneficiaries.
NETWORKS
Our clients operate in an environment involving a large number of other players, especially when it comes to complex investment and construction projects. Justifiably, they rely on us for our legal expertise and our understanding of the business dynamics of their case, but they also trust our network of external partners they can draw on: urban planners and architects, surveyors, conservationists and appraisers as well as tax advisors, auditors and patent attorneys.
It is not uncommon for the inclusion of external experts and our experience in dealing with other project partners to prove to be of critical importance for the success of the investment and the project.
Through memberships in professional organisations such as the German Construction Law Association (DGfB), the Committee for Administrative Law of the German Federal Bar Association (BRAK), the Society for Environmental Law (GfU), the Deutscher Werkbund Bayern e.V., the Board of Trustees of the Friends of the Architectural Museum of the Technical University of Munich, the Executive Committee of the Working Group on Lease Law and Real Estate of the Deutscher Anwaltsverein, the Munich Law Society, the German-American Lawyers Association, the GRUR and the German AIPPI national group as well as the Friends and Former Employees of the Max Planck Institute for Innovation and Competition we maintain a lively exchange with colleagues, judges and representatives of the government authorities.
When it comes to international matters, Glock Liphart Probst & Partner works with selected law firms from abroad with whom we have regular contact and longstanding cooperative relationships. We work in particular through the EUROJURIS network, of which Glock Liphart Probst & Partner is a founding member.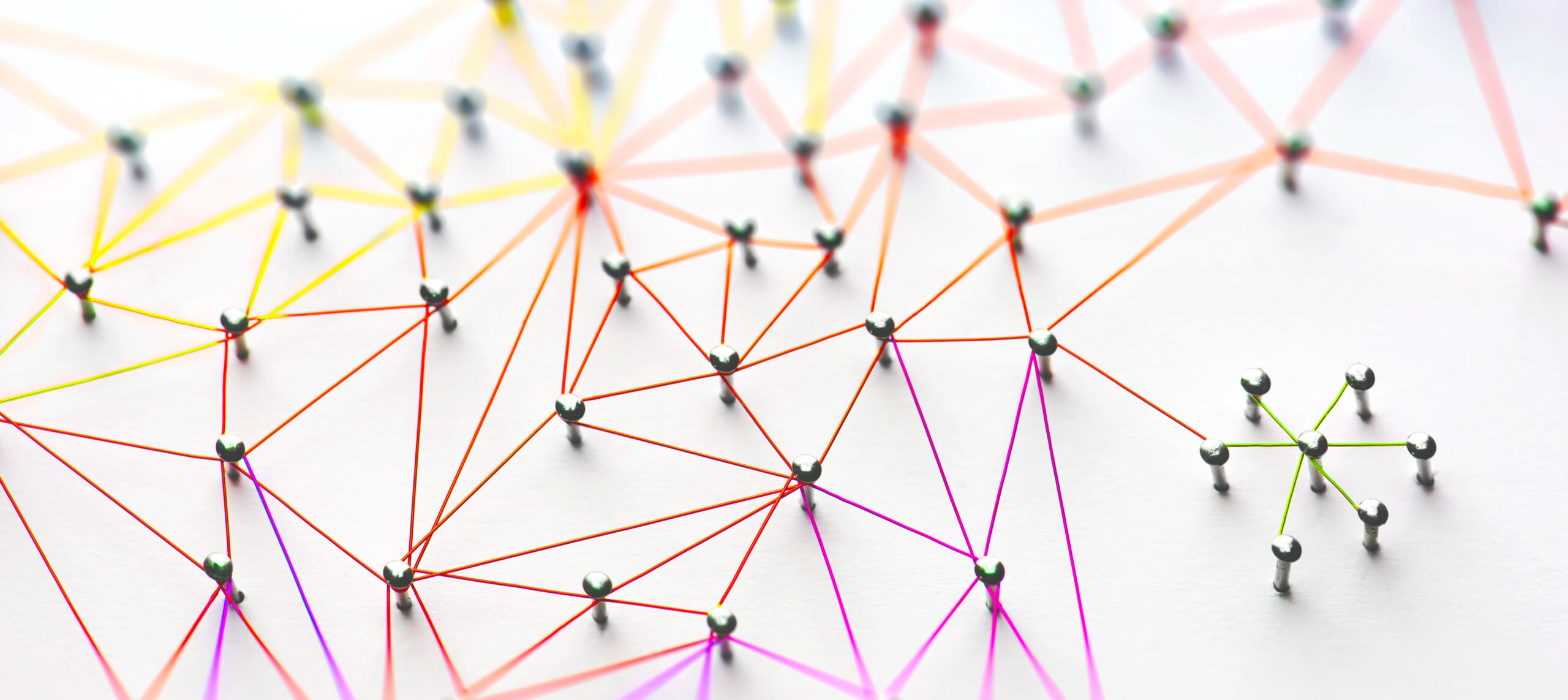 REFERENCES
Glock Liphart Probst & Partner enjoys an excellent reputation among colleagues, in court, "on the market" and, above all, among our clients. The basis for this is our long track record of successes in many different projects which we have proven time and time again for and in cooperation with our clients – not only in court, but especially also in the development and realisation of a wide range of projects.
To give you a better idea of our work, we provide a selection of client reference (of course with the consent of our clients). Further client reference can be found under AREAS.