Team Real estate transactions
Dr. Andreas Liegsalz, Dr. Thiemo Zweigle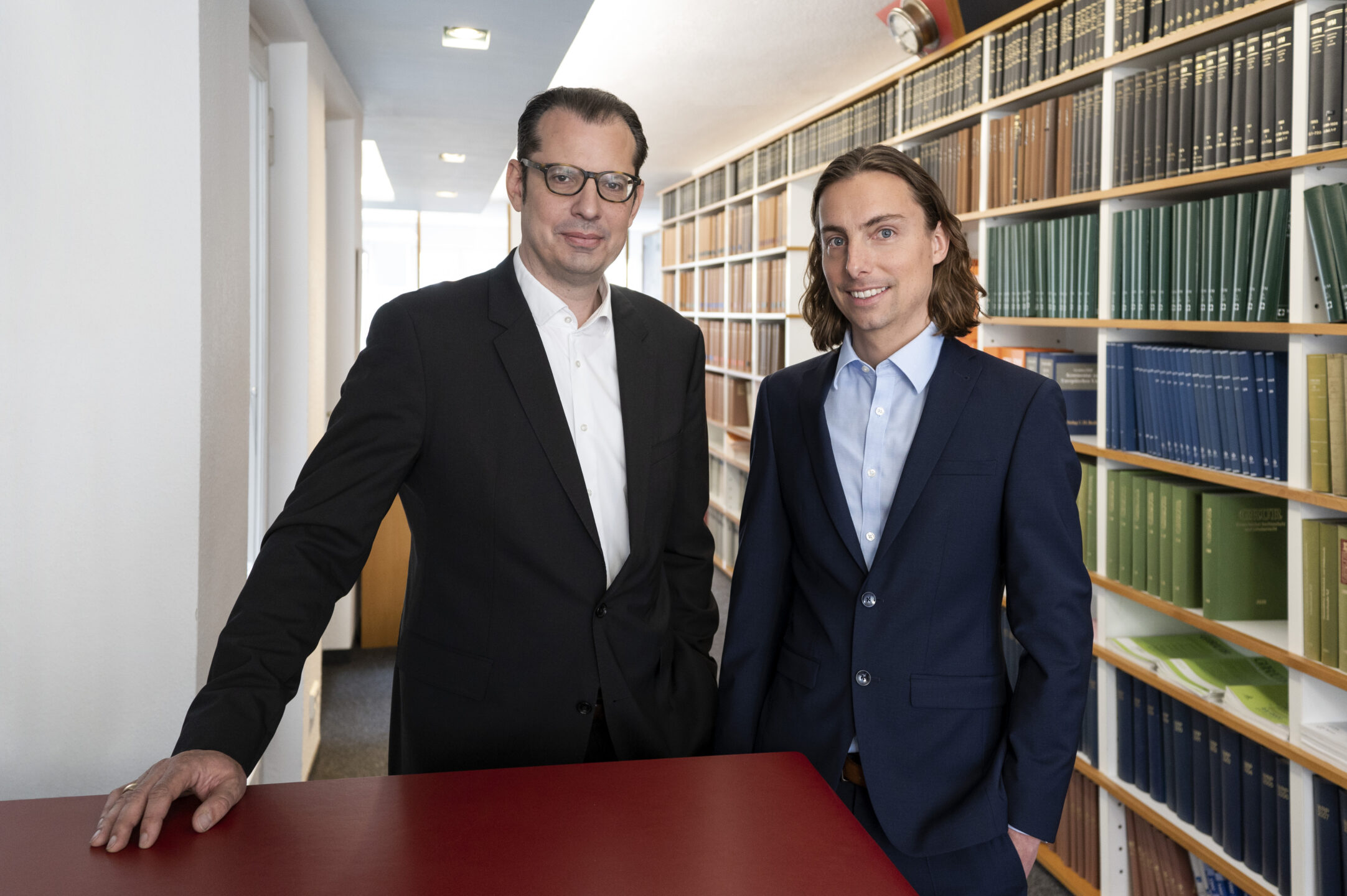 Real estate transactions
The legal support of real estate transactions is one of the core competencies of Glock Liphart Probst & Partner.
We are one of the leading law firms in Munich in this field. In recent years, we have supported our steadily growing client base in the purchase or sale of numerous prominent real estate projects in the Munich area and nationwide.
We support our clients at every stage of the transaction process, in particular advising on exclusivity agreements, NDAs, conducting legal due diligence and drafting and assisting with the purchase agreement.
We provide all common types of contract (asset/share deals, forward deals, purchase of existing properties, purchase for the purpose of project development, portfolio transactions) and all major types of real estate (in particular residential, commercial and logistics).
We also advise our clients on joint venture agreements.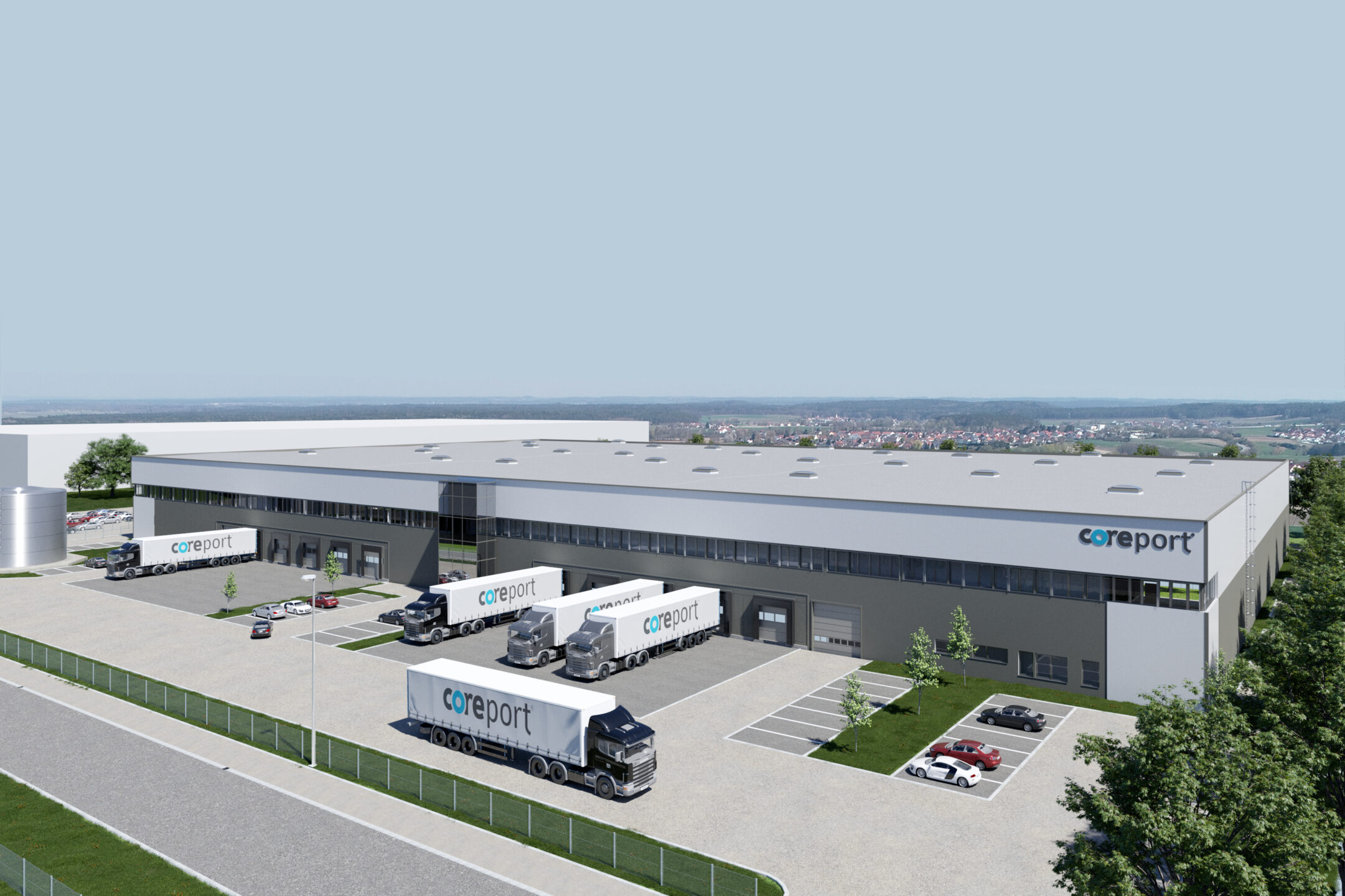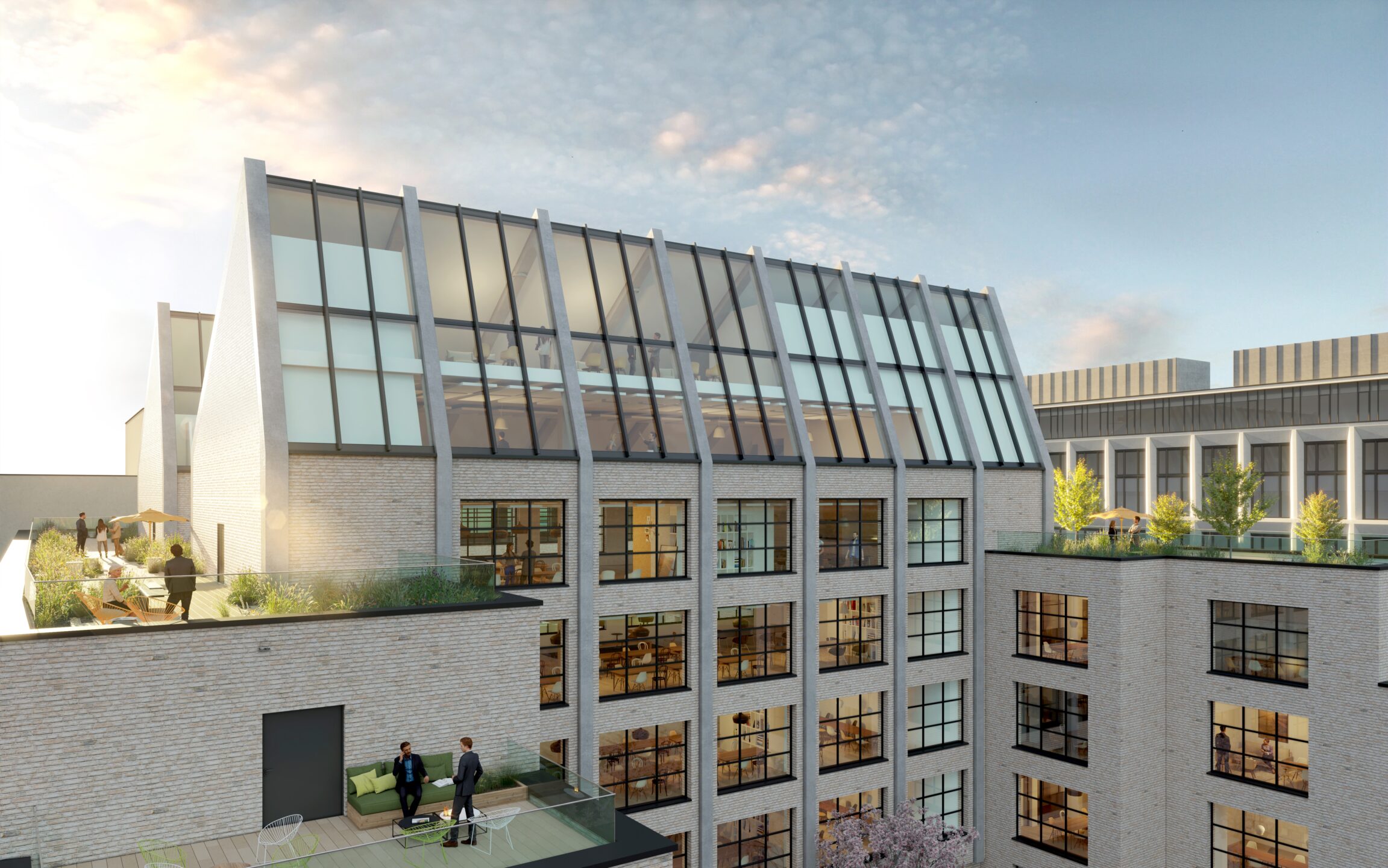 Commercial leases
The review of commercial lease agreements and providing legal support in the conclusion of such leases is an important part of our work in the context of real estate transactions.
One of our specialties is to identify the legal and commercial risks of leases that may have to be assumed as a consequence of a purchase.
When concluding lease agreements, we will provide support at every stage of the real estate value chain, whether you are preleasing a building in advance of construction or finding a tenant for an existing building.
If special questions arise, we draw on our LEASE and CONDOMINIUM LAW team to provide our clients with their specialist expertise.
Heritable building rights contracts
It is not uncommon for real estate projects to be realised on the basis of so-called heritable building rights. This is in particular often the case in public award procedures.
We have a great deal of experience in these cases and know the customs and peculiarities of the local markets. We advise our clients on the conclusion of heritable building right contracts and on the purchase of such rights and we review existing contracts.
On several occasions, we have supported the conclusion of heritable building rights contracts with the government, especially in recent years, and have thus acquired special know-how in this area.
Parcelling of land
As a consequence of the growth of urban infill development, the parcelling of land has become an increasingly important area for us in recent years.
When the dividing a piece of land into multiple pieces, a large number of issues under civil and public law have to be examined and resolved.
We have assisted clients in close cooperation with our PUBLIC LAW team in many of such cases involving inner-city properties in recent years.
Financing agreements
In the area of real estate financing, we advise you as you raise equity and debt capital and we in particular assist in the preparation and negotiation of the loan documentation.
We advise both lenders and borrowers.
Supervisory and investment law
Since our clients also include investment funds regulated under the German Capital Investment Code (KAGB), we also advise on the associated regulatory and investment law issues, if this becomes necessary in the course of a transaction.