Contact
Secretariat: Ms. Isabella Willer
Telephone: 089 / 23 11 88-41
Fax: 089 / 260 96 31

Marienplatz 26
D-80331 Munich
Telephone number: 089 / 23 11 88-41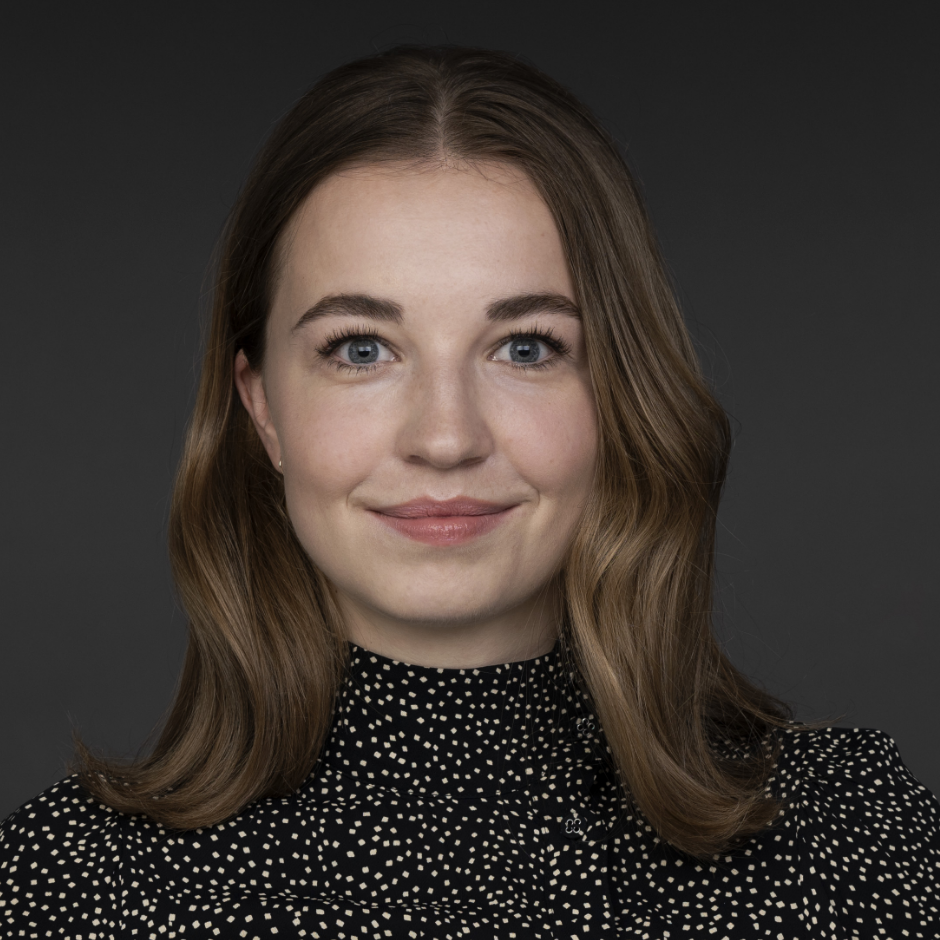 Introduction
Susann Evertz advises on public law, with a focus on public building and planning law.
She represents property owners (building and land owners, neighbours), investors and municipalities in matters relating to the creation of development rights and approval and in urban land use planning.
Susann Evertz is a member of the PUBLIC LAW team. She also advises and corresponds in English.
Profile
Susann Evertz supports her clients both with regard to the construction as well as in the procedural enforcement in all areas of public law relevant to the development of real estate.
Her building law expertise extends in particular to obtaining, enforcing and securing development rights and approvals and all related issues of administrative law. She is the author of academic articles in public law.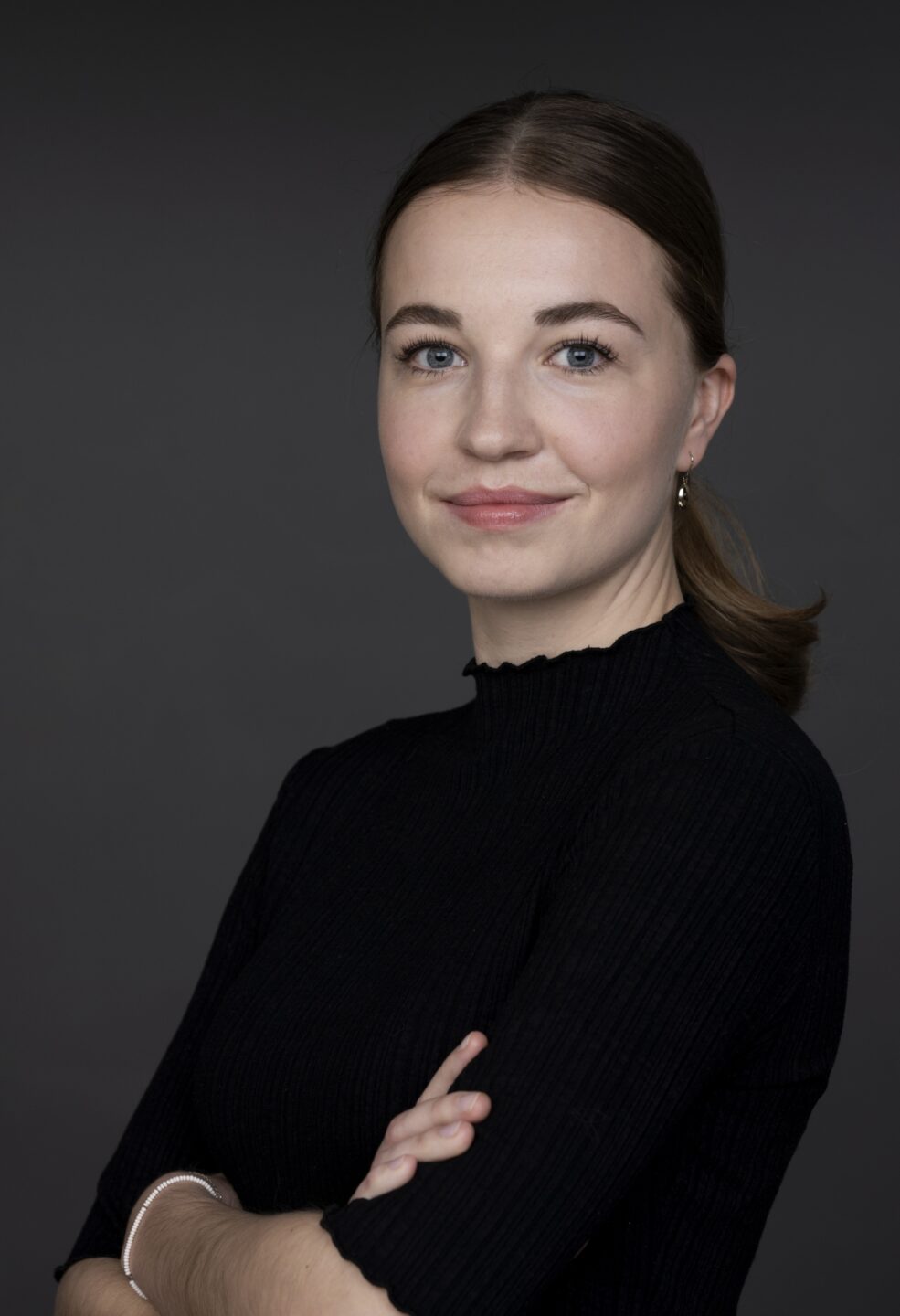 Public planning and building law
Building regulations
Zoning law
Monument preservation law
Urban development contracts
Special urban planning law
Preparation of building applications/provisional planning permissions
Law of recoupment charges
General administrative law
In particular law on administrative procedures
Litigation, administrative court proceedings
Environmental law
Road and highway legislation
Career
Studies at the University of Passau
Legal traineeship at the Munich Higher Regional Court
Admission to the Bar 2021
Joined Glock Liphart Probst & Partner in 2021
Please contact Susann Evertz