Contact
Secretariat: Ms. Andrea Grauel
Telephone: 089 / 23 11 88-11
Fax: 089 / 260 96 31

Marienplatz 26
D-80331 Munich
Telephone number: 089 / 23 11 88-11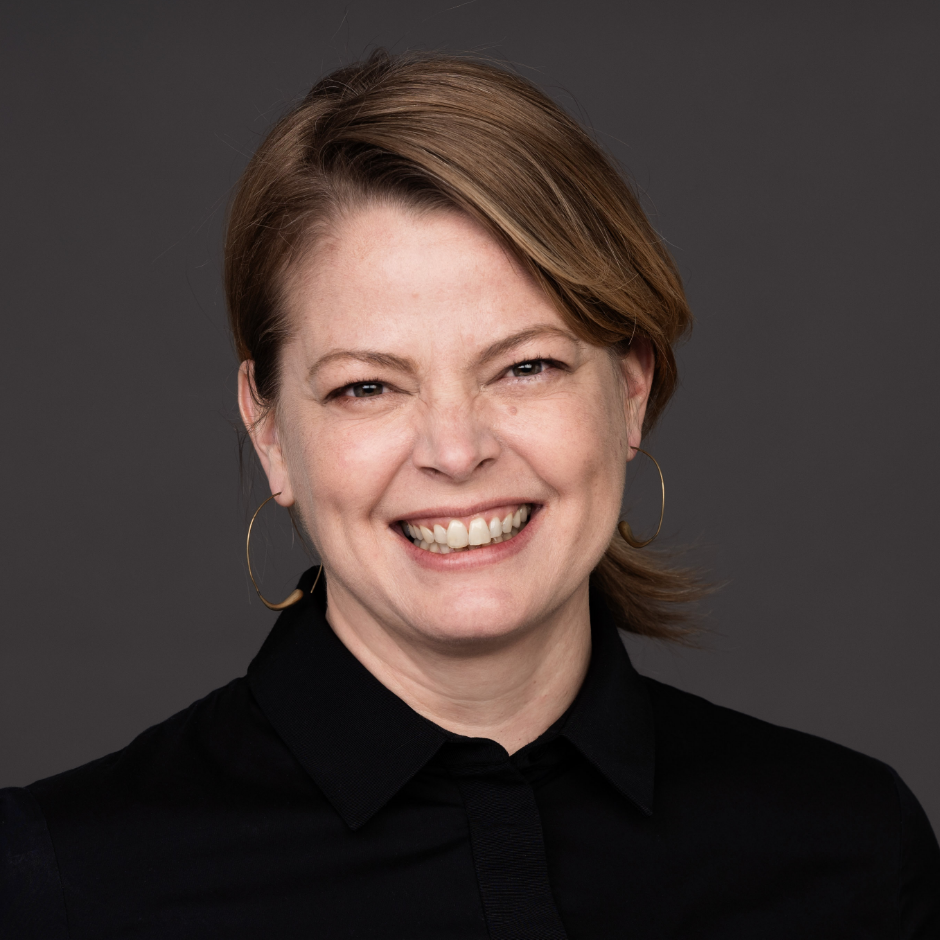 Introduction
Alice Burgmair works in all areas of condominium law and related land law as well as tenancy and lease law.
Her clients include real estate developers and project development companies, property owners and investors, asset management companies and property managers, including in particular owner-run small and medium-sized companies – but also non-profit associations, public corporations, condominium owners' associations and private individuals.
Alice Burgmair's strength is her high level of professional specialisation, especially in the area of condominium law. Her clients know her as a committed defender of their interests and a skilled negotiator. She is always keen to develop efficient strategies to find solutions for her clients that lead to sustainable, useful results.
She is the author of a renowned commentary on civil law, editor of a real estate law journal and regularly lectures to professional audiences and clients.
Alice Burgmaier is a member of the LEASE and CONDOMINIUM LAW team at Glock Liphart Probst & Partner.
Profile
Alice Burgmair advises and represents her clients on matters of condominium law and related areas of land law.
She works both as a litigator as well as out of court.
Her advisory work includes, in particular, the drafting of contracts, namely deeds of partition or partition contracts with condominium bylaws for developers and investors prior to the creation of the condominium owners' association as well as condominium and other property management contracts. She is well versed in the development of solutions for complex legal matters involving condominium law, including the preparation and negotiation of the necessary agreements and resolutions.
Another focus of Alice Burgmair's work is lease and tenancy law. She primarily advises her clients on lease agreements, and drafting and negotiating optimal solutions according to their requirements.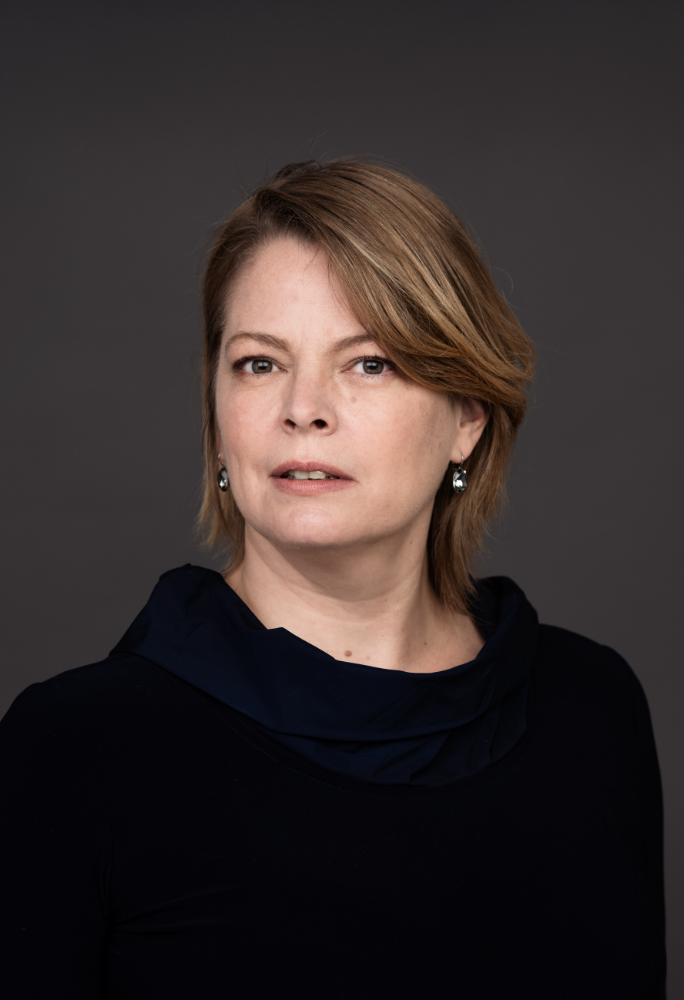 Tenancy and lease law
Contract drafting and negotiation for residential and commercial leases, including specialty properties
Termination of leases by notice or agreement as well as amicable settlements of possession actions, including the associated notarized submission to enforcement.
Rent increases
Refurbishment
Warranty claims under lease law
Receivables management
Due diligence for real estate transactions on both the seller and buyer side
Condominium law
Drafting contracts for the division into condominium and partial ownership, in particular drafting and revising deeds of partition and partition agreements including condominium bylaws
Review and interpretation of deeds of partition, partition agreements and condominium bylaws
Advice and representation in preparation for and during owners' meetings, in particular drafting of resolutions
Review of the validity and contestation of resolutions
Drafting of management contracts
Due diligence in real estate transactions
Receivables management
Land law
Neighbour agreements
Easements
Career
Studies at the University of Regensburg and the Ludwig Maximilian University of Munich
Legal traineeship at the Munich Higher Regional Court
Admission to the Bar 2003
Joined Glock Liphart Probst & Partner in 2003
Other activities
Alice Burgmair is passionate about sharing her knowledge – with trainee lawyers and professional audiences. She holds training courses for administrators and administrative advisory boards on condominium law and lease law. She also regularly lectures on this subject, for example at the German Lawyers' Day and the specialist forum "eid" in Fischen.
She is a member of the Executive Committee of the Working Group on Lease Law and Real Estate of the German Bar Association and a member of the editorial board of IVR (Magazine for Real Estate and Enforcement Law).
Publications
Co-editor of the Munich Commentary on the German Civil Code: BGB, Volume 8a: Revised Condominium Law, currently in its 8th edition,
Co-author of the Munich Lawyers' Handbook on Lease Law, ed. Hannemann/Wiegner, currently in its 5th edition,
Comments on current jurisprudence in the IVR (Magazine for Real Estate and Enforcement Law).
Editor and co-author of the publication in honour of Horst Müller "Eine Leidenschaft für das Wohnungseigentum" (Passion for Condominium Law).
Please contact Alice Burgmair