Contact
Secretariat: Ms. Denise Fritsche
Telephone: 089 / 23 11 88-29
Fax: 089 / 260 96 31

Marienplatz 26
D-80331 Munich
Telephone number: 089 / 23 11 88-29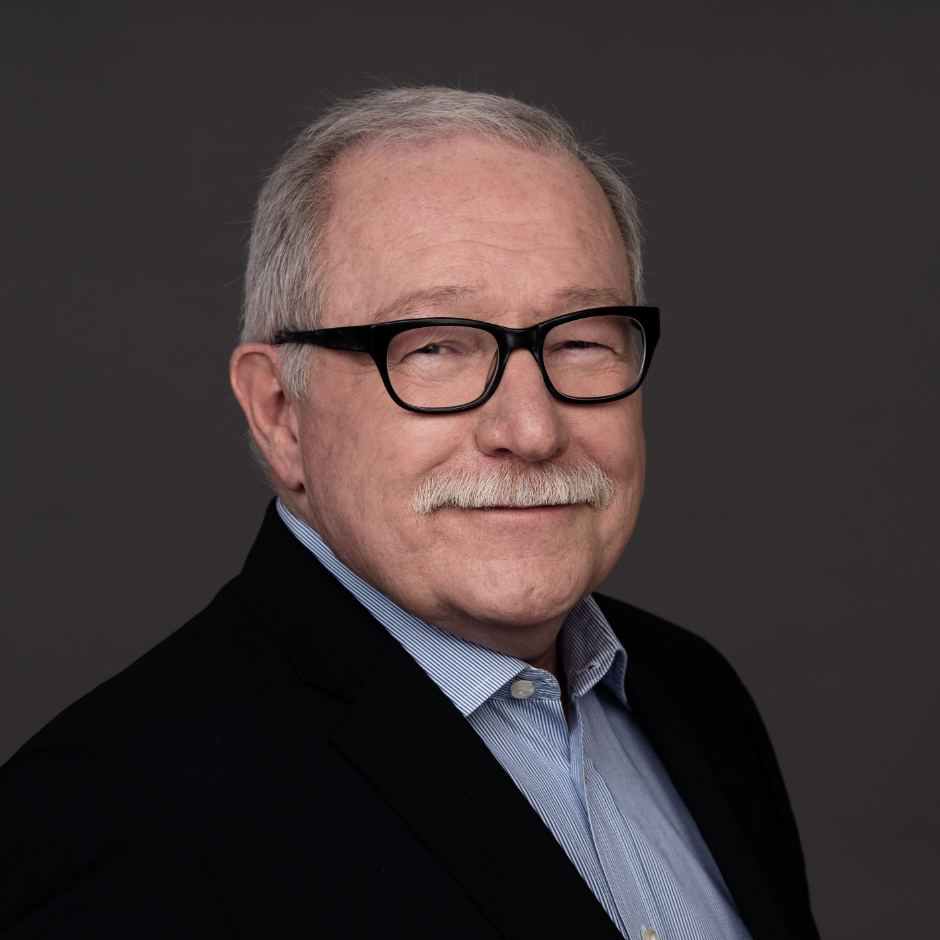 Introduction
Dr. Alexander Scholz mainly represents and advises private and public clients on large construction projects and major construction damage cases.
Dr. Alexander Scholz's trademark is the systematic structural analysis and organisation of complex construction law cases. He considers the involvement of (sometimes unwilling) insurers with potential payment obligations at an early stage.
In his experience, achieving legal and economic success requires the closest cooperation with technical experts, frequently re-examining one's own position.
The accomplished construction lawyer has made a name for himself with his perceptive analysis and accurate assessment of the complex processes involved in construction matters.
Dr. Alexander Scholz is a member of the PRIVATE CONSTRUCTION LAW team at Glock Liphart Probst & Partner.
Profile
Dr. Alexander Scholz has more than 40 years' experience in private construction law, initially working in Berlin, then at the Marienplatz in Munich.
His network of consulting technicians enables him and his clients to set up the right team at short notice to address specific challenges, so that the issues that arise in various areas of large-scale construction projects can be tackled quickly and competently.
Experience has shown that in construction law, advisory work often turns into representation in court, as statutory deadlines or practical considerations often force a swift assertion in court.
Dr. Alexander Scholz has comprehensive practical experience in all legal issues arising around construction sites, both from the perspective of the client and the contractor, the construction company, the planner and the engineers.
Career
Studies at the Free University of Berlin, Saarland University, Saarbrücken and the Ludwig Maximilian University of Munich
Doctorate at the University of Konstanz, 1981.
Admission to the Bar 1981
Worked in a law firm specialising in construction law on Kurfürstendamm in Berlin
Joined Glock Liphart Probst & Partner in 1982
Private construction law
Drafting of building contracts
Remuneration
Extension of given construction period, management of amendments to construction contracts
Building defects
Cooperation with and integration of technical advisors
Property development law
Contract design
Claims for defects by the condominium owner's association or their defence
Conflict resolution
Please contact Dr. Alexander Scholz