Contact
Secretariat: Ms. Renate Seidl
Telephone: 089 / 23 11 88-37
Fax: 089 / 260 96 31

Marienplatz 26
D-80331 Munich
Telephone number: 089 / 23 11 88-37
Introduction
Jörg Weißker advises and represents clients in all areas of tenancy and lease law, residential property law, brokerage and land law.
His clients include medium-sized, often owner-operated companies (in particular project developers, asset holders, investors and asset management companies), private individuals, non-profit associations and public corporations.
Jörg Weißker also advises and corresponds in English.
He is a member of the Lease and Condominium Law team at Glock Liphart Probst & Partner.
Profile
Jörg Weißker advises and represents both landlords and tenants in all matters of tenancy and lease law.
Jörg Weißker has comprehensive experience and particular expertise in drafting and negotiating lease contracts. His clients often call on him already during the project development phase to support the preleasing process. Jörg Weißker regularly advises his clients on contracts involving leases of entire, often complex properties as well as retail assets such as local shopping centres or fitness and wellness studios.
Another focus of his practice is the termination of leases, in particular based on the lessor's requirement to use the property for his own needs or to enable appropriate commercial use of the property.
Jörg Weißker is also an experienced litigator; he enjoys enforcing and defending claims in court on behalf of his clients.
His clients not only appreciate Jörg Weißker's profound expertise, but also his dedicated and conscientious support.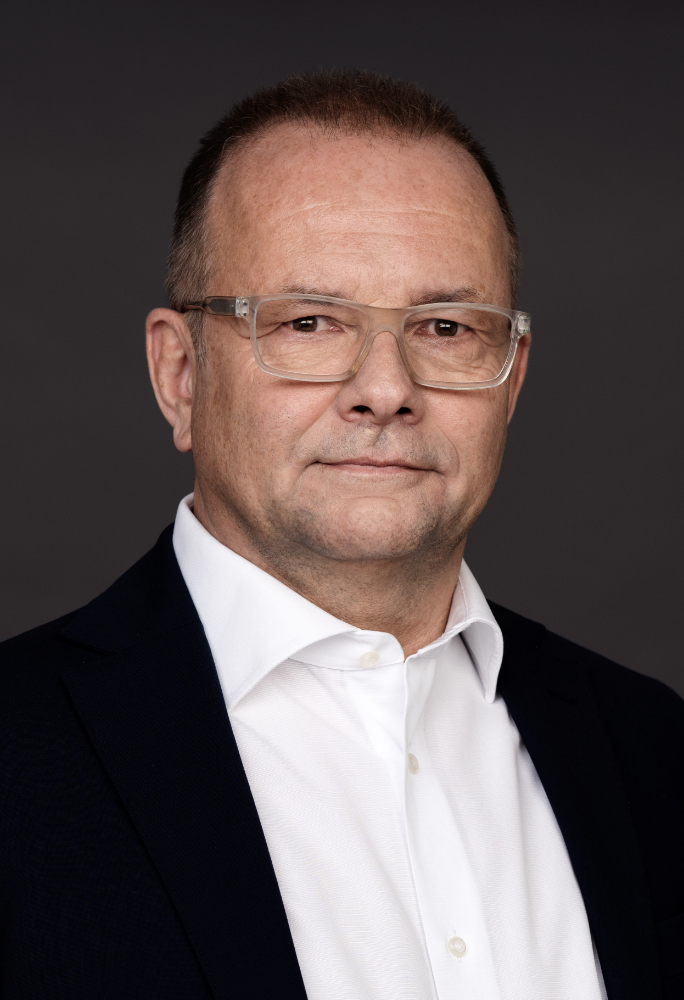 Tenancy and lease law
Contract drafting and negotiation, in particular also for retail space and restaurants as well as specialty properties
Termination of leases by notice or agreement as well as amicable settlements of possession actions, including the associated notarized submission to enforcement.
Rent increases
Refurbishment
Warranty claims
Accounts of operating expenses and security deposits
Receivables management
Due diligence before and during real estate transactions on both the seller and buyer side
Leasing law
Condominium law
Challenges to resolutions
Building alterations of the individual property
Maintenance and repair of the common property
Brokerage law
Contract design
Commission claims
Warranty claims
Land law
Purchase agreements
Neighbour agreements
Easements
Heritable building right
Career
Studies at the Ludwig Maximilian University of Munich
Legal traineeship at the Munich Higher Regional Court
Admission to the Bar 1989
Joined Glock Liphart Probst & Partner in 1989
Other activities
Jörg Weißker gives lectures on lease law and law practice at various events and training courses, including as a representative of the Münchener AnwaltVereins (Munich Bar Association) at the Munich Tenancy Court Day, which has now become a fixed institution.
He is a member of the Arbeitsgemeinschaft Mietrecht und Immobilien (WG Lease Law and Real Estate) of the Deutscher Anwaltverein (German Bar Association).
In addition to his work as a lawyer, Jörg Weißker is a yoga teacher and has translated two yoga books from English into German.
Publications
Co-author of the Münchener Anwaltshandbuchs Mietrecht (Lease Law Manual), published by Hannemann/Wiegner, currently in its 5th edition.
Co-author of the Beck'schen Formalbuch für die Anwaltskanzlei (Law Firm Manual) in the new edition to be published in 2022.
Please contact Jörg Weißker