Contact
Secretariat: Ms. Melanie Schulz
Telephone: 089 / 23 11 88-26
Fax: 089 / 260 96 31

Marienplatz 26
D-80331 Munich
Telephone number: 089 / 23 11 88-26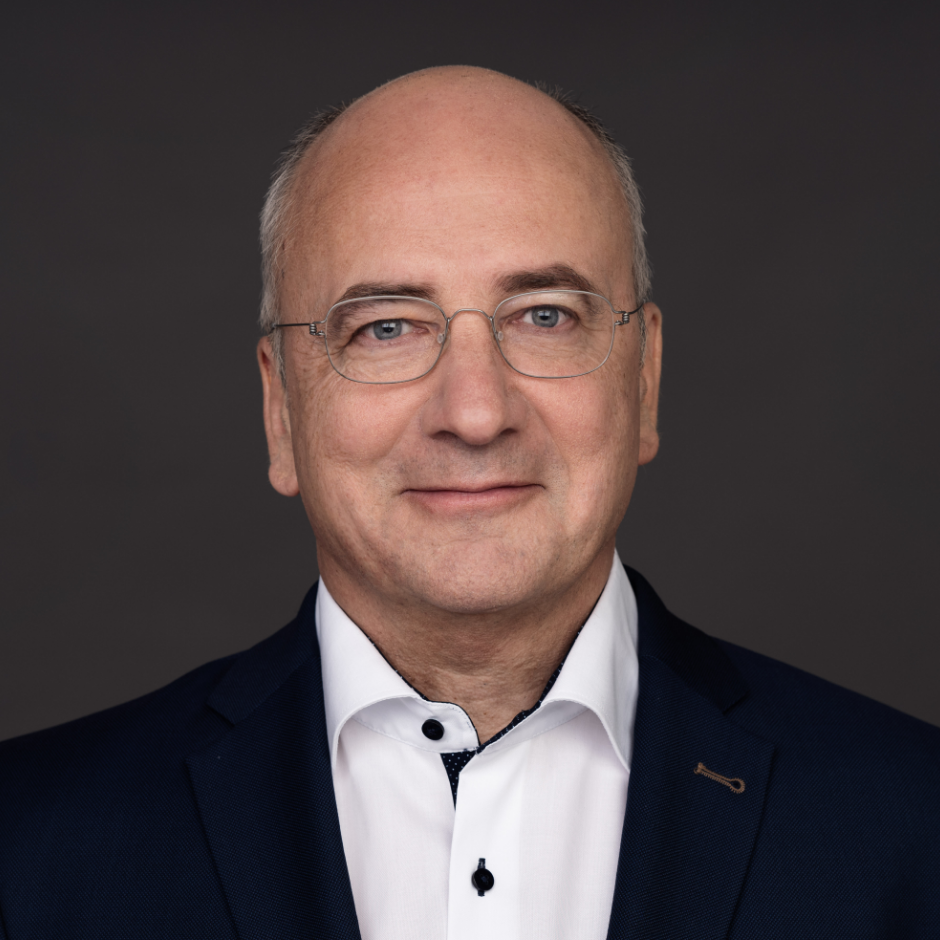 Introduction
Thomas Gritschneder advises on all areas of private construction and architectural law as well as on public procurement law, in particular on matters relating to construction and planning services.
The main focus of his practice is the provision of legal advice during construction, starting with the drafting of contracts, through the management of legal challenges during the construction process, to the prosecution of rights relating to defects. As a lawyer and trained civil engineer, he has a particular understanding of the interplay between technical issues and the related legal questions.
In the field of public procurement law, Thomas Gritschneder's focus is on supporting public procurement processes relating to construction and planning, taking into account state aid rules.
Thomas Gritschneder works in the PRIVATE CONSTRUCTION LAW team at Glock Liphart Probst & Partner and regularly collaborates across teams with his colleagues from the PUBLIC LAW team.
Profile
Thomas Gritschneder has 30 years of experience with all aspects of construction.
He drafts all related contracts, with a focus on advising on construction and planning contracts. This also includes other contracts impacted by construction and building law claims, such as land purchase agreements.
Thomas Gritschneder has great expertise in the judicial prosecution of construction law claims (fees, defects, etc.) as well as their defence. Thomas Gritschneder understands the interests of "both sides" and advises clients as well as planners and executing companies. His background as construction engineer provides invaluable insight in this context. His clients appreciate his technical expertise and solution-oriented pragmatism.
In public procurement law, Thomas Gritschneder advises public contracting authorities as well as private companies that have to comply with public procurement rules under state aid rules. He supports contractors throughout the procurement process, e.g. when enquiring or filing complaints with the awarding authority, and represents them in review proceedings before the public procurement court and during appeals.
He is a member of the Deutsche Gesellschaft für Baurecht (German Society for Building and Construction Law) and the Forum Vergabe (Tender Forum).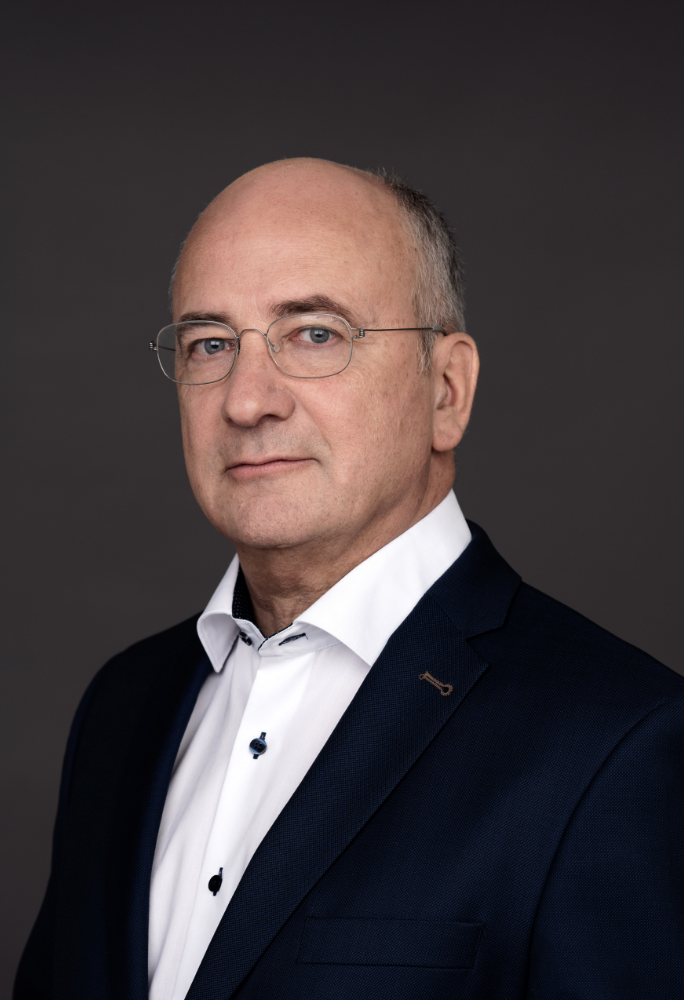 Private construction law
Drafting of all types of construction contracts
Remuneration
Extension of given construction period, management of amendments to construction contracts
Construction defects
Coordination of technical advisors
Architectural and engineering law
Contract design
Liability law including insurance
Property development law
Contract design
Contract implementation
Claims for defects by the condominium owner's association or their defence
Public procurement law
Support of the awarding authority
Advice and representation of bidders
Review procedures
Litigation
Career
Construction engineering studies at the Technical University of Munich (1977-1982)
Research associate at the Department of Hydraulic Engineering at the Technical University of Munich (1982-1984)
Work at an engineering firm (1984-1987)
Legal studies at the Ludwig Maximilian University of Munich (1983-1988)
Legal traineeship at the Higher Regional Court Munich (1988-1991)
Admission to the Bar 1991
Joined Glock Liphart Probst & Partner in 1992
Lawyer specializing in building and architectural law since 2006
Lawyer specializing in public procurement law since 2018
Other activities
Thomas Gritschneder holds training courses for clients in the field of building and architectural law. He has acted as speaker for the Bavarian Chamber of Architects for 15 years.
Publications
Co-author of the commemorative publication for Hans-Egon Pause "Bau(träger)recht" (Construction Law)
Please contact Thomas Gritschneder