Contact
Secretariat: Ms. Julia Aigner / Ms. Christine Küchler
Telephone: 089 / 23 11 88-39
Fax: 089 / 260 96 31

Marienplatz 26
D-80331 Munich
Telephone number: 089 / 23 11 88-39
Introduction
Dr. Liegsalz advises on commercial real estate and corporate law.
The focus of Dr. Liegsalz's practice is on drafting and negotiating contracts in the legal support of real estate and corporate transactions.
His clients are predominantly project developers, property owners and investors regulated under the German Capital Investment Code (KAGB). They appreciate his experience as well as his efficient and goal-oriented approach.
Dr. Liegensalz also advises and corresponds in the English and French language.
He is a member of the REAL ESTATE TRANSACTION and COMMERCIAL LAW team at Glock Liphart Probst & Partner.
Profile
Dr. Liegsalz supports his clients through the entire transaction process, starting with the drafting of exclusivity/confidentiality agreements, during the due diligence process and ending with the notarisation of the property purchase agreement.
This includes the review and drafting of all related contracts, in particular commercial leases, financing agreements and contracts on heritable building rights contracts.
He consults on both asset and share deals and covers all major real estate asset classes, in particular commercial, residential and industrial.
The high degree of specialisation of Glock Liphart Probst & Partner in real estate law enables Dr. Liegsalz to draw on the expertise of colleagues from the PUBLIC LAW, LEASE and CONDOMINIUM LAW and PRIVATE CONSTRUCTION LAW teams for specific questions.
His additional training as a business graduate ensures that his advice always takes into account the commercial dimensions of any issue.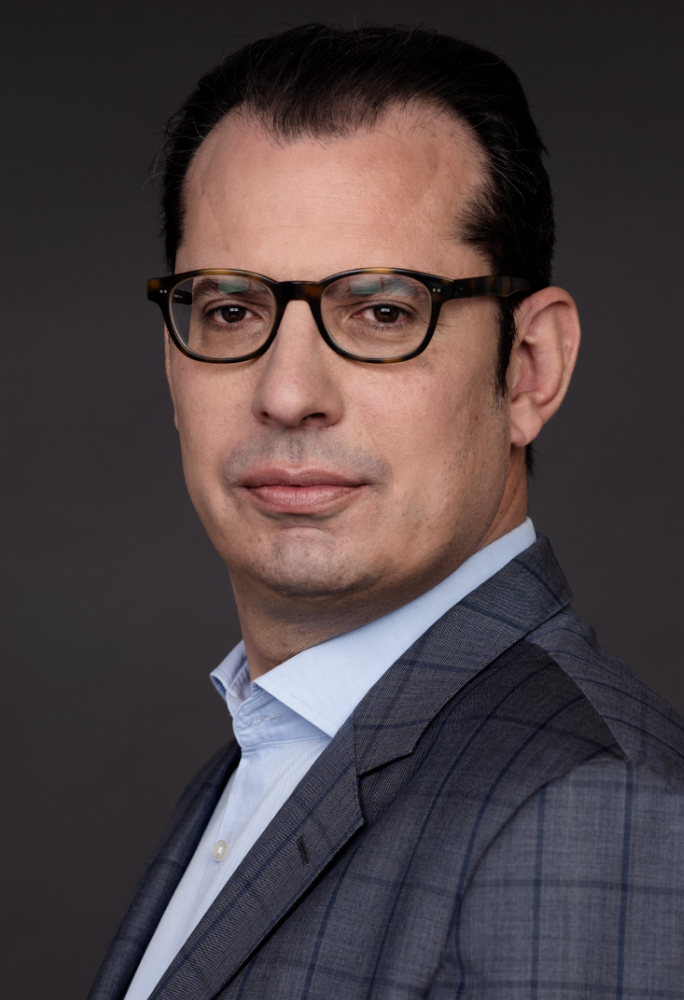 Commercial real estate law
Real estate transactions (LOI, NDA, due diligence, land purchase agreement)
Commercial leases
Heritable building rights contracts
Financing
Company law
Corporate transactions (in particular share purchase agreements)
Compliance, liability of boards and officers
Drafting of contracts (articles of association, shareholders' agreements, etc.) / formation of companies
Conversions
Career
Legal studies at the Ludwig Maximilian University of Munich
Business administration studies at the Ludwig Maximilian University of Munich
Legal traineeship at the Munich Higher Regional Court
Admission to the Bar 2003
Joined Glock Liphart Probst & Partner in 2004
Doctorate at the Gottfried Wilhelm Leibniz University in Hanover 2011
Please contact Dr. Andreas Liegsalz